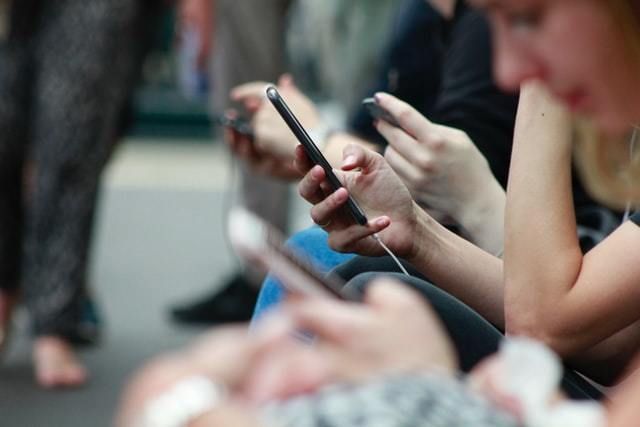 At long last, people are slowly returning to offices, venturing to travel and dining at restaurants again. While not everybody may be ready to take these steps two years into the global pandemic, there are signs that people are returning to on-the-go! This is a perfect time to evaluate the mobile optimization of your various platforms. Let's talk about what mobile optimization is, why you should be doing it, what platforms you should consider and how you can take advantage! 
What is Mobile Optimization?
Simply put, mobile optimization means that your sites render well on multiple platforms. It's important to remember that an element that looks good on a laptop or desktop screen may not work or look the same on a cellphone. 
Why Should We Optimize for Mobile? 
Think of how often you search for things on your own phone. If you couldn't find what you were looking for, or the website looked outdated on your phone, you most likely discredited the site and moved on to another. That's why it's so important to ensure your website and landing pages look great on mobile!
What Should Be Optimized for Mobile?
Your Website
Your website is the ideal starting point to ensure your pages look great and function on mobile. And we're not just talking about your homepage, either! Especially if you're an e-commerce site or have other ordering capabilities, you'll want to ensure all pages function on mobile and look great.
 
Landing Pages
Landing pages are often used to collect leads or make a purchase for a specific promotion. If these pages don't work well on mobile, you're likely to lose out on interest. Make sure the way you collect information can be easily completed on mobile.
 
Marketing Items
From email marketing campaigns to social ads, your marketing efforts should also be optimized for mobile. Make sure to test/send and view ads and email marketing on both desktop and mobile to ensure everything functions and looks great on all platforms.
How Do I Optimize for Mobile? 
It all comes down to how your website is designed and the capability to customize. Make sure the call to action on each page is visible and easy to click. Try to "add to cart" or fill out any forms to ensure the process is simple and not frustrating. Make sure the images and logos render correctly when viewing on your mobile device. 
The best part? You don't have to do it alone! Seek the help of professionals who can help you customize your mobile pages for the best results. Optimize your pages to ensure you're reaching your audience, no matter where they are or how they access your pages online.