At The Little Print Shop we take decades of experience in print and marketing of all types and put our expertise to work for you.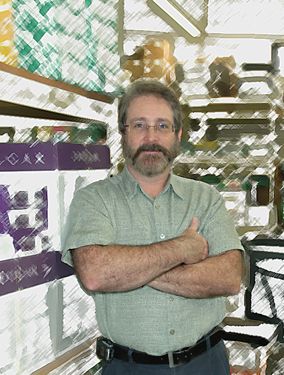 The Latest in PRINT and MARKETING NEWS
To help you pick out the perfect presents for clients, we created a quick list of holiday gift ideas you can give every type of customer this season.
If you want your business card to turn into sales, then you must pay careful attention to how it's created. Here are five tips for designing an effective business card.