At The Little Print Shop we take decades of experience in print and marketing of all types and put our expertise to work for you.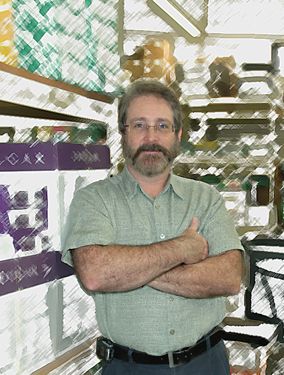 The Latest in PRINT and MARKETING NEWS
In today's world, if a business is not on social media, it can easily fall by the wayside as technology advances. However, being on social media is simply not enough.
We put together a quick list of our favorite summer marketing ideas to help you get ready for the hot sales season coming up. Here's how to prepare for summer marketing.