At The Little Print Shop we take decades of experience in print and marketing of all types and put our expertise to work for you.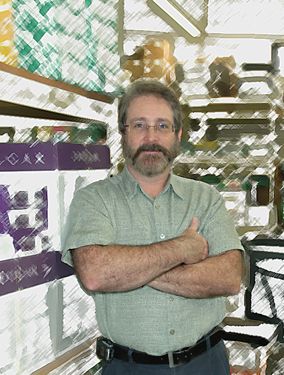 The Latest in PRINT and MARKETING NEWS
If you have a business page, how can you utilize Facebook to increase your followers and grow sales? We have some tips for how to improve your engagement on Facebook.
How exactly can you utilize local search engine optimization for your website? Here are the first few steps in integrating local SEO best practices for small businesses.