At The Little Print Shop we take decades of experience in print and marketing of all types and put our expertise to work for you.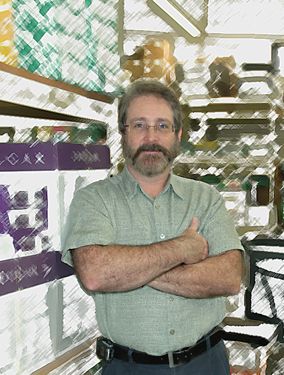 The Latest in PRINT and MARKETING NEWS
Without strong content, a blog can quickly fall apart. If this sounds like you, you've come to the right place. Today we discuss seven post ideas for your business blog.
You may ask, "Earth Day and marketing?" How could those two possibly go together? Today we're going to discuss how to embrace Earth Day in your marketing efforts.