At The Little Print Shop we take decades of experience in print and marketing of all types and put our expertise to work for you.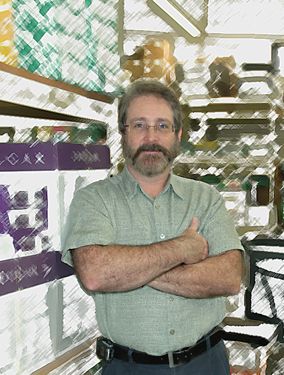 The Latest in PRINT and MARKETING NEWS
If you're not sure where to start with your competition, don't worry. We've compiled a list of five ways, to get you started.
A vision statement is a vital part of any successful small business, so today we explore how to craft an effective vision statement to move the business forward.