At The Little Print Shop we take decades of experience in print and marketing of all types and put our expertise to work for you.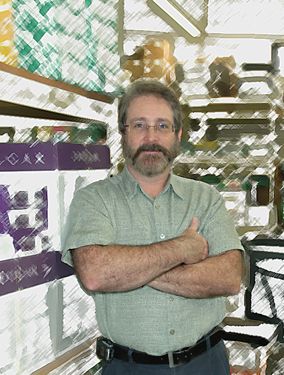 The Latest in PRINT and MARKETING NEWS
With today's competition, how can you land your dream job? Check out some of these useful tips for marketing and selling yourself to potential employers in the market.
Just like our homes, businesses need a little freshening up every now and then. Today, we're going to talk about six solutions to spring clean your small business.