At The Little Print Shop we take decades of experience in print and marketing of all types and put our expertise to work for you.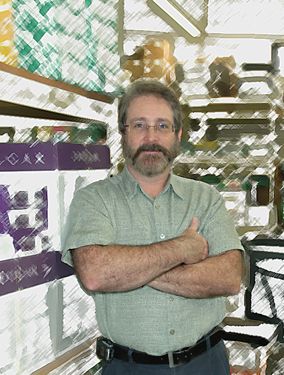 The Latest in PRINT and MARKETING NEWS
There's a way to run a meeting that is engaging, productive and gets straight to the point. How can you learn this skill? We've got a few pointers to get you started.
How can you get involved in this week's marketing opportunities? Here are five Father's Day Marketing ideas to get started on promoting products or services.