At The Little Print Shop we take decades of experience in print and marketing of all types and put our expertise to work for you.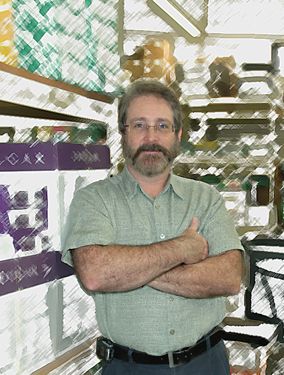 The Latest in PRINT and MARKETING NEWS
With technology, social media usage has also only gone up. Therefore, the best marketing strategy should use social media cohesively with your other marketing efforts.
Whether you're in the market or you've had the same job for years, preparing for an interview is never a bad decision. Here's how to sell yourself at your next job interview.