At The Little Print Shop we take decades of experience in print and marketing of all types and put our expertise to work for you.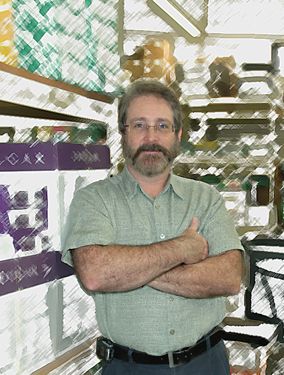 The Latest in PRINT and MARKETING NEWS
A mission statement can drive a business towards success through a strong business communication strategy. Today we discuss how to write an effective mission statement.
How can you build and sustain a successful email marketing campaign for a small business? Here are the five tips to get started on a top email marketing campaign.