At The Little Print Shop we take decades of experience in print and marketing of all types and put our expertise to work for you.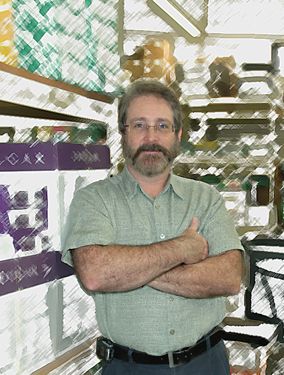 The Latest in PRINT and MARKETING NEWS
What is evergreen content and why is it so important? Today, we have the answer to that and more. So let's dive in and see how you can start optimizing evergreen content.
Strong calls to action (CTA) contribute to the success of any institution. For a business, they can make the difference between heightened sales and diminished opportunities.