At The Little Print Shop we take decades of experience in print and marketing of all types and put our expertise to work for you.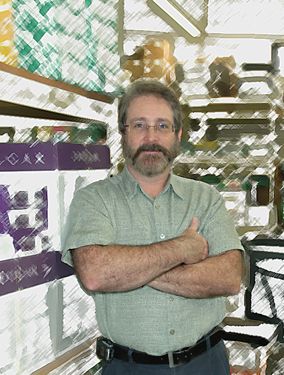 The Latest in PRINT and MARKETING NEWS
When you know how to best represent your brand, you have the flexibility to share that brand with others, while representing the company in a professional light.
Here are five key components for how to make a strategic video script and create a successful marketing video which will help boost lead generation and grow your business.