At The Little Print Shop we take decades of experience in print and marketing of all types and put our expertise to work for you.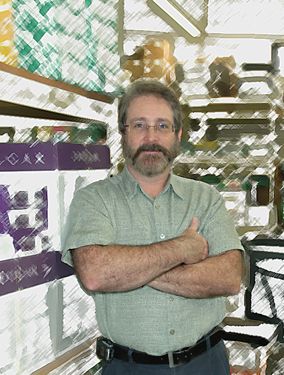 The Latest in PRINT and MARKETING NEWS
Where there is writing, there is marketing, and where there is marketing, there is business. Check out our reasoning why great writing means great business.
Public speaking is a valuable skill that's often necessary within the professional world. So how can you overcome anxiety and become a better public speaker? Let's find out.