At The Little Print Shop we take decades of experience in print and marketing of all types and put our expertise to work for you.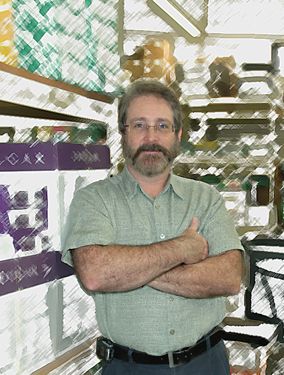 The Latest in PRINT and MARKETING NEWS
When it comes to content marketing for your business, an eBook is a great step. If you're not sure where to start, here are some big ideas for your next business eBook.
There are a few things you can do this year to make sure your business resolutions last throughout 2019! Here are seven steps to make (and keep) New Year's resolutions.