At The Little Print Shop we take decades of experience in print and marketing of all types and put our expertise to work for you.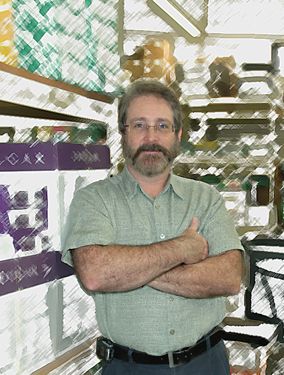 The Latest in PRINT and MARKETING NEWS
Fortunately, there are a few tips every business professional can keep in mind when it comes to creating a logo. Here's how to design an appealing logo for your business.
Reading offers a variety of benefits to business professionals, particularly in strengthening leadership skills. Check out these five reasons reading makes you a better leader.