At The Little Print Shop we take decades of experience in print and marketing of all types and put our expertise to work for you.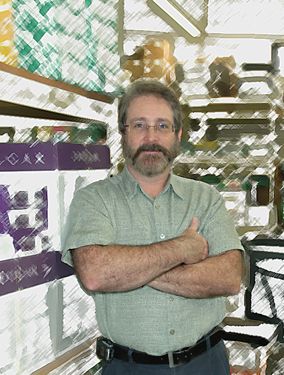 The Latest in PRINT and MARKETING NEWS
How do you know when your website needs an update? Today we're going to find out. Let's take a look at how you can spot the five signs it's time for a website redesign.
When it comes to supporting local business, there's more to it than helping the community; it supports you too. Check out these reasons why going local helps you out in the long run.