At The Little Print Shop we take decades of experience in print and marketing of all types and put our expertise to work for you.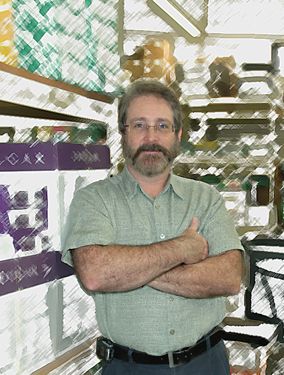 The Latest in PRINT and MARKETING NEWS
Of course, holiday income doesn't generate itself. If you really want to rake in the sales this holiday season, you have to prepare for it... through marketing.
The Stories feature on Instagram is a helpful tool any marketer can utilize. Here are some ideas for how to take advantage of Instagram Stories for business.