At The Little Print Shop we take decades of experience in print and marketing of all types and put our expertise to work for you.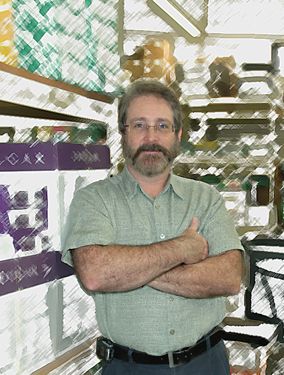 The Latest in PRINT and MARKETING NEWS
Just like there is a wrong way to write an email signature, there is also a right way. If you want to perfect your email signature, check out these easy tips.
The business card is an important tool that's useful for companies and individuals alike. But just how powerful is the business card? Let's find out.