At The Little Print Shop we take decades of experience in print and marketing of all types and put our expertise to work for you.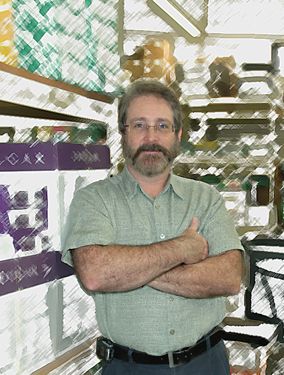 The Latest in PRINT and MARKETING NEWS
Guest bloggers are a great way to incorporate new content into a business blog, without worrying about generating new ideas or writing the content yourself.
With election day right around the corner, there are a few ways your business can get on board the political bandwagon and market through the red, white and blue.