At The Little Print Shop we take decades of experience in print and marketing of all types and put our expertise to work for you.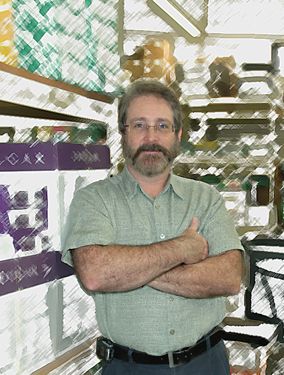 The Latest in PRINT and MARKETING NEWS
Outlining a strategic plan will boost engagement on social media, make sure posting gets done and grow your network. Unsure where to start? We have you covered.
Humor has shown to be a valuable component of leadership, and actually makes you a better leader in your own life. So, let's get cracking and let the good times roll.