At The Little Print Shop we take decades of experience in print and marketing of all types and put our expertise to work for you.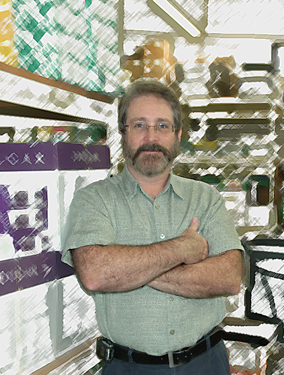 The Latest in PRINT and MARKETING NEWS
If you're ready to learn to write attention-grabbing headlines that get results, then look no further. Check out these steps for crafting compelling headlines.
Blogs can do a lot for your business, and we're here to tell you exactly what benefits they can deliver.