At The Little Print Shop we take decades of experience in print and marketing of all types and put our expertise to work for you.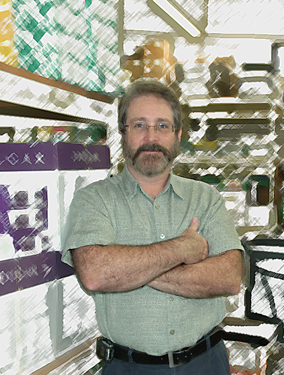 The Latest in PRINT and MARKETING NEWS
Lots of people can breeze through an application, write a cover letter and even limp along in a phone call, but few know how to nail the elusive in-person interview.
There are tried and true plans that can benefit your social networking. To get you started, check out these strategies for successful social media marketing.