At The Little Print Shop we take decades of experience in print and marketing of all types and put our expertise to work for you.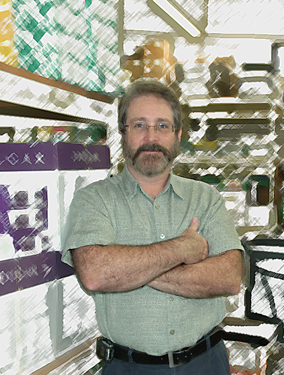 The Latest in PRINT and MARKETING NEWS
Generation Z grew up in the technological world, which means marketing to them must be more targeted than ever. Here are seven strategies for marketing to Gen Z.
How can a small business use LinkedIn to grow its marketing efforts? We can think of a few ways. Here's how to use LinkedIn to your advantage.