At The Little Print Shop we take decades of experience in print and marketing of all types and put our expertise to work for you.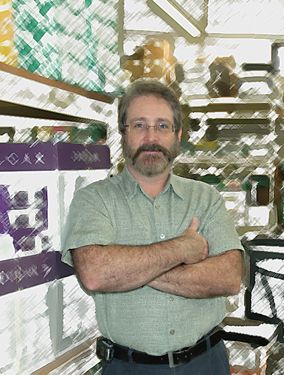 The Latest in PRINT and MARKETING NEWS
Deciding who to hire can be an incredibly difficult and overwhelming process. However, there are a few ways to wade through the interviews. If you're in a position to hire, keep these tips in mind to find the right candidate for the job and build the best team possible.
When it comes to marketing, take it from people who have been there and done that.