At The Little Print Shop we take decades of experience in print and marketing of all types and put our expertise to work for you.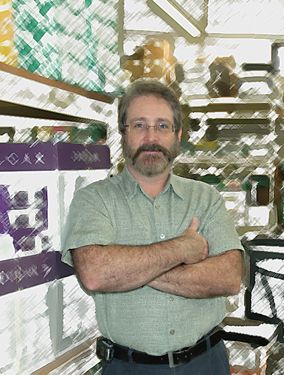 The Latest in PRINT and MARKETING NEWS
You were already on the minds of your customers, now it's time to solidify your place on their hearts. Print materials, like stickers, to help get there today.
While you may think that marketers and football players are far from alike, that's not exactly true. There's actually a ton to learn from the sport of football.