At The Little Print Shop we take decades of experience in print and marketing of all types and put our expertise to work for you.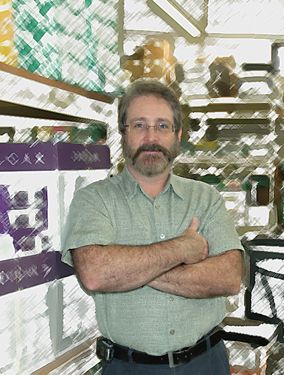 The Latest in PRINT and MARKETING NEWS
One marketing area that helps build your company brand, attracts potential clients and can increase revenue is publishing a book. Not sure if a book is best for your business? Check out these six reasons your business should write a book.
Content comes in all shapes and sizes and is perfect for you to help market your business. Don't be afraid to experiment with different forms of content marketing to see what works best for your business!