At The Little Print Shop we take decades of experience in print and marketing of all types and put our expertise to work for you.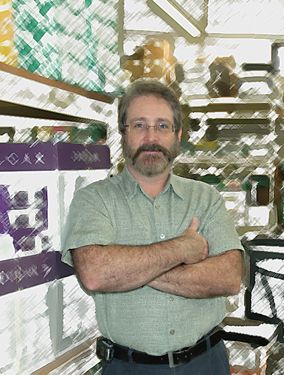 The Latest in PRINT and MARKETING NEWS
You start with a product that you want to sell, but you're not sure who wants to buy it. How do you identify your target audience? We have a few crucial steps.
Every brand has a story, including yours. The key is to dig in and figure out how to share it. Take a look at how to successfully tell your brand's story.