At The Little Print Shop we take decades of experience in print and marketing of all types and put our expertise to work for you.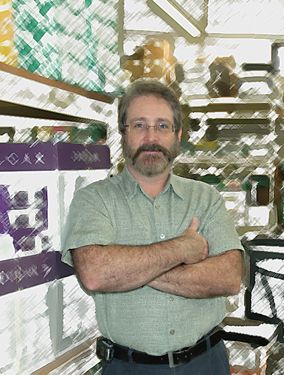 The Latest in PRINT and MARKETING NEWS
In honor of Earth Day on April 22nd, take this opportunity to reevaluate your marketing campaigns and practices to ensure you're doing the best you can to go green with your campaigns.
At the core of marketing is the idea that you need to get your message or product in front of as many people as possible who are considered qualified potential buyers. With each generation comes a new idea or a new way of doing business.