At The Little Print Shop we take decades of experience in print and marketing of all types and put our expertise to work for you.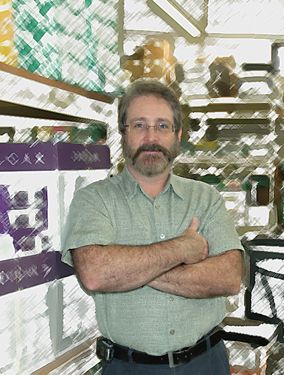 The Latest in PRINT and MARKETING NEWS
While we don't want you working straight through the holidays, there are some ways that you can get ahead and still enjoy much needed time with loved ones.
Your business will go far by staying relatable and posting often, as well as teaming up with local businesses and hosting contests.