At The Little Print Shop we take decades of experience in print and marketing of all types and put our expertise to work for you.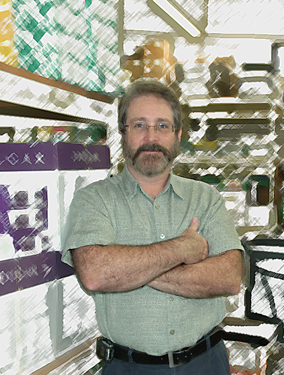 The Latest in PRINT and MARKETING NEWS
Even in the digital age, print's time-tested and proven effectiveness deserve to be part of your next campaign.
You've heard about content marketing, but is it right for your business? Here are three approaches to ensure investing in this strategy pays off.