At The Little Print Shop we take decades of experience in print and marketing of all types and put our expertise to work for you.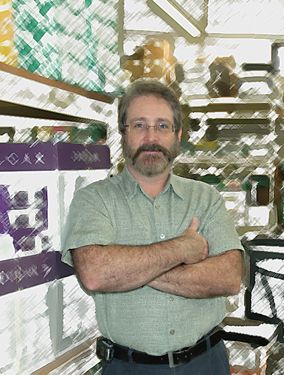 The Latest in PRINT and MARKETING NEWS
Sometimes, it's important to go back to the basics. While digital marketing can't be ignored, it's important to incorporate old-school, tried and true marketing methods to build a truly holistic marketing plan.
Public speaking can be scary, but it doesn't have to be. If you remember these tips and practice beforehand, your presentation is sure to be a hit. Give them a try to see how you can develop your public speaking skills and grow professionally.