At The Little Print Shop we take decades of experience in print and marketing of all types and put our expertise to work for you.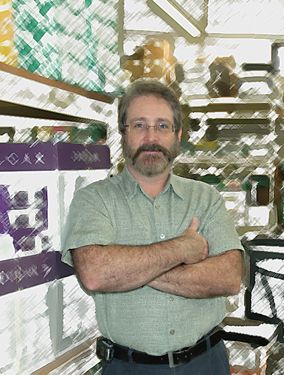 The Latest in PRINT and MARKETING NEWS
It's beginning to look a lot like 2023! While we aren't quite ready to ring in the new year, January is coming quickly. Check out these ways you can get a head start on succeeding with your marketing efforts in the new year.
Now is the perfect time to thank your customers for all they've done for your business. Check out five ways you can show your appreciation for your customers this holiday season and year-round.