At The Little Print Shop we take decades of experience in print and marketing of all types and put our expertise to work for you.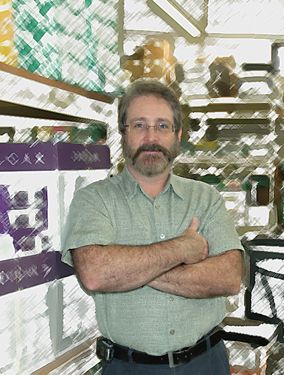 The Latest in PRINT and MARKETING NEWS
In just a few short weeks, every college student will be enjoying spring break, a week of relaxation, rejuvenation and free time for shopping. How can your small business tap into this time and get noticed by college students?
Taking a stance on a hot topic might seem like the right thing to do, but it can have a huge impact on the perception of your business. Consider the pros and cons before you do—or don't—take action.