At The Little Print Shop we take decades of experience in print and marketing of all types and put our expertise to work for you.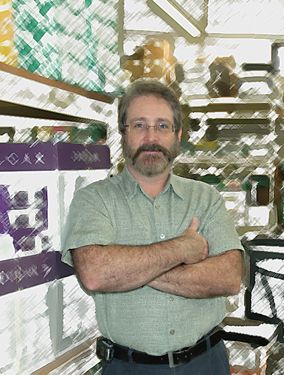 The Latest in PRINT and MARKETING NEWS
Your goal is for viewers to take that extra step and become active. What better way to do just that than a strong call to action?
With the right audience and the right business, direct mail marketing can have a powerful presence in any brand marketing strategy.