At The Little Print Shop we take decades of experience in print and marketing of all types and put our expertise to work for you.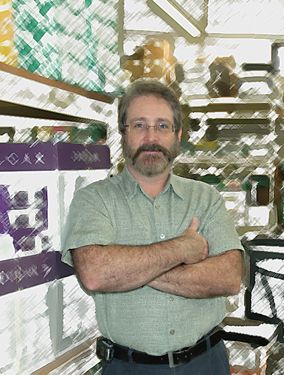 The Latest in PRINT and MARKETING NEWS
Don't let your potential customers be the ones who got away. Take the time to invest in a website that works
There are billions of people out there searching social media sites every day. Make sure your business is ready to go fishing in that deep social media sea for potential customers.