At The Little Print Shop we take decades of experience in print and marketing of all types and put our expertise to work for you.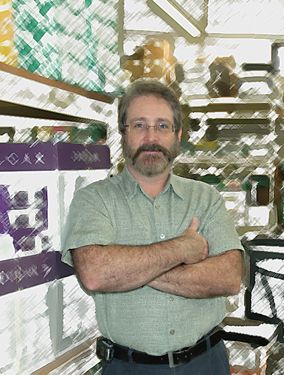 The Latest in PRINT and MARKETING NEWS
Did you know that the average person checks their email inbox 15 times a day? That's why it's a no-brainer to start an email marketing campaign.
Your business's website is the perfect launching pad for enticing potential customers through the power of your own voice—with blogging.