At The Little Print Shop we take decades of experience in print and marketing of all types and put our expertise to work for you.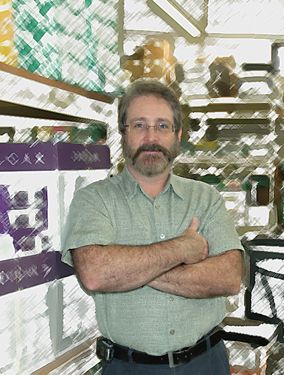 The Latest in PRINT and MARKETING NEWS
For small businesses and individual professionals, October provides the perfect opportunity to increase your marketing efforts, connect with potential customers and grow the organization.
Outdoor advertising is more than just billboards; it can include any medium from benches to buses to window displays. Let us tell you all about the benefits of outdoor advertising.