At The Little Print Shop we take decades of experience in print and marketing of all types and put our expertise to work for you.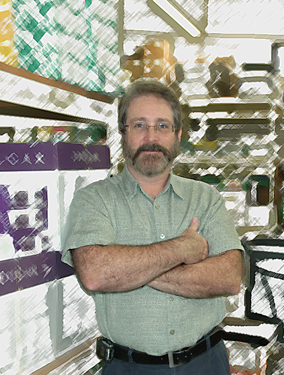 The Latest in PRINT and MARKETING NEWS
Brand voice is the emotion and personality that go into a brand's communications, from the language it uses to the images in its marketing assets.
There are many ways companies can cultivate a positive work culture to keep their employees happy and motivated to leave positive reviews. Here are just a few ideas to get you started.