At The Little Print Shop we take decades of experience in print and marketing of all types and put our expertise to work for you.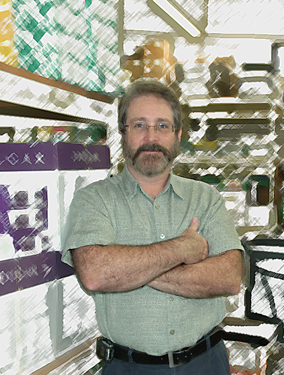 The Latest in PRINT and MARKETING NEWS
We're breaking down key reasons you'll want to adopt social media into your next digital marketing plan.
There are plenty of ways to market your business at state and county fairs, and we're going to tell you how.