At The Little Print Shop we take decades of experience in print and marketing of all types and put our expertise to work for you.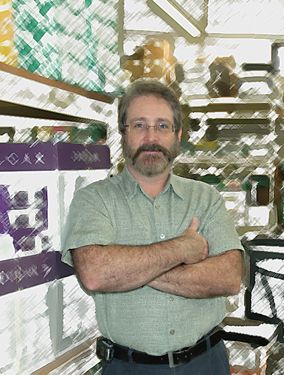 The Latest in PRINT and MARKETING NEWS
To be a leader, be yourself and have the confidence to take charge without overstepping or micromanaging. With these tips, you're on the right path to becoming a better and more valued leader.
Marketing for businesses is often a game of old world vs. new world. But instead of pitting the two against each other, it's time to reframe your thinking.