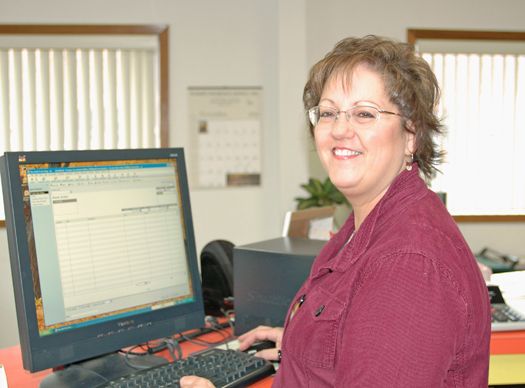 Our friendly customer service staff is delighted to provide you the best service, with winning smiles! We take pride in our service and we care about you and your projects as much as you do. Our staff works hard to make your projects fantastic and on time, every time. We have the answers for all your print marketing questions, so don't hesitate to ask. Your project satisfaction is our top priority!
Even if you are unable to stop in during our regular office hours, we're still just a point and click away. Our Customer Service Center provides clients with 24-hour access to our services through our website. From here you can request an estimate, place an order, transfer a file, or review a proof, all from the convenience of your office or home.
We want to make the process of doing business with us as easy as possible, so we created our website with these conveniences in mind. Simply select your destination from the provided links to get started!